Strategies to Ease Student Re-Entry Anxiety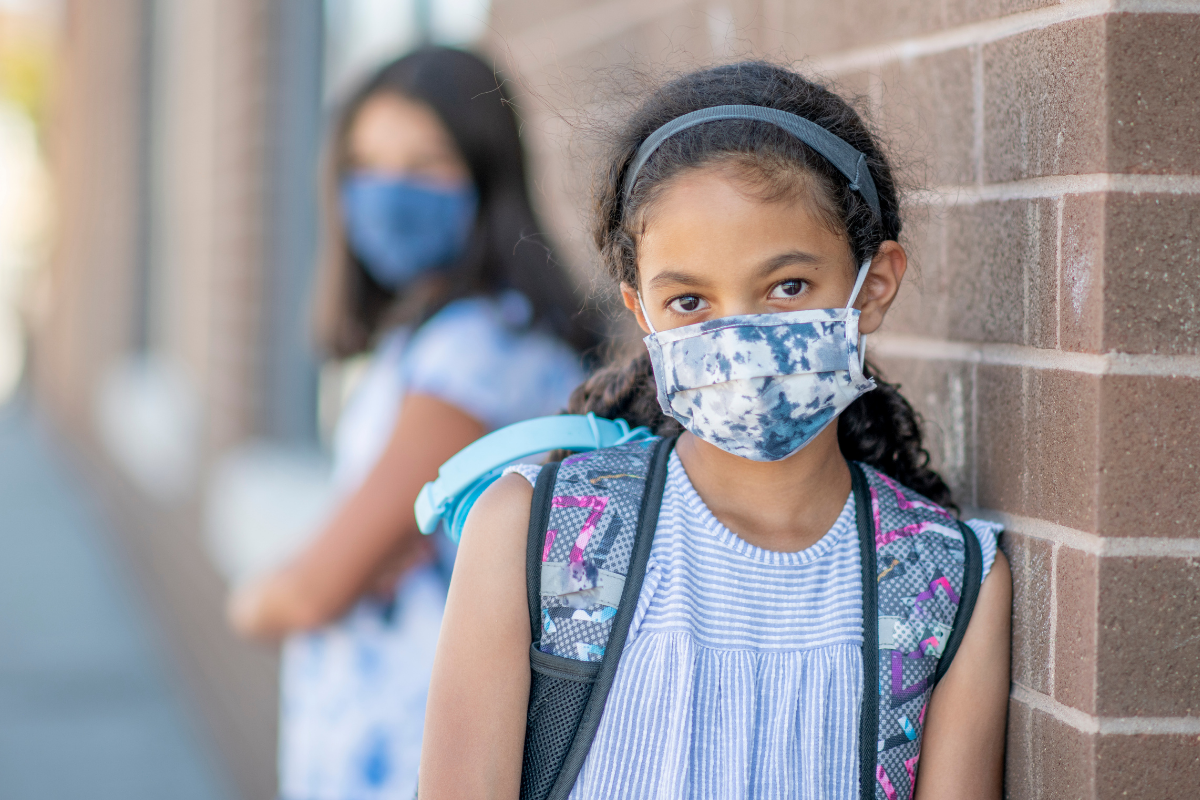 After more than a year and a half of remote schooling, students are now tasked with re-adjusting to full-time, in-person learning in a traditional school setting. While some kids might be excited to interact with their teachers and friends again, others might feel overwhelmed with the "return to normal" and might be harboring feelings of fear, anxiety, and stress due to the uncertainty of living through a pandemic.
In a new series of articles, Dr. Tamara Soles highlights the important roles parents, teachers, and social workers play in recognizing the symptoms of back-to-school stress and anxiety in children and offers a variety of strategies to help ease student's worries.

Click the links below to read the full articles on the Wellbeing for LA Learning Center and for evidence-based emotion regulation tips.
For parents: https://learn.wellbeing4la.org/detail?id=2028
For teachers: https://learn.wellbeing4la.org/detail?id=2027
For social workers: https://learn.wellbeing4la.org/detail?id=2029