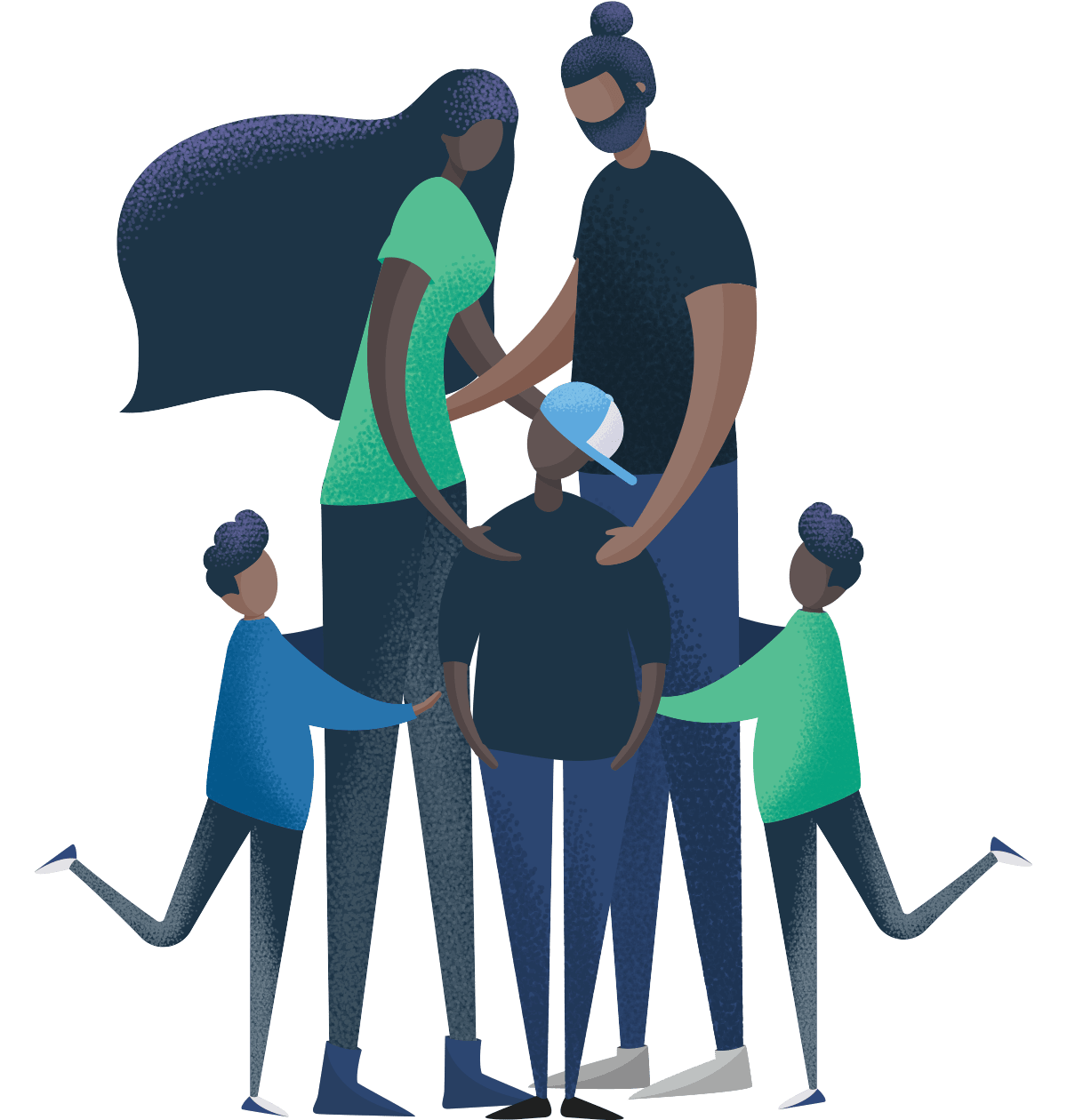 What We Do
Offering training opportunities to sustain systems of care that are both trauma and resilience informed.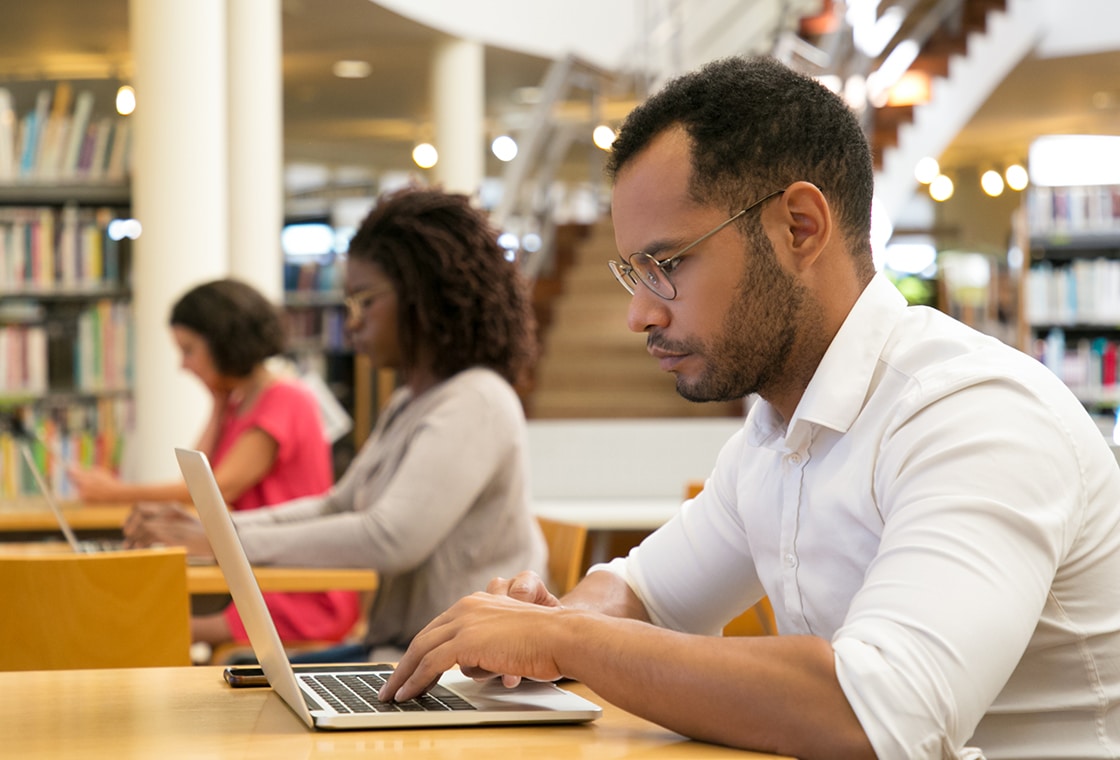 Through guided learning and collaboration (both online and in-person), the UCLA Prevention Center of Excellence (COE) engages the Los Angeles County workforce in creating stigma-free environments, enhancing employee skill sets, and promoting wellbeing of peer and professional providers. It serves providers across Los Angeles County who support the wellbeing of children, families, and adults. The COE prioritizes interconnection among County agencies and training across systems of care. By elevating the trauma informed capacity of systems of care, the COE hopes to help LA County create more healing environments.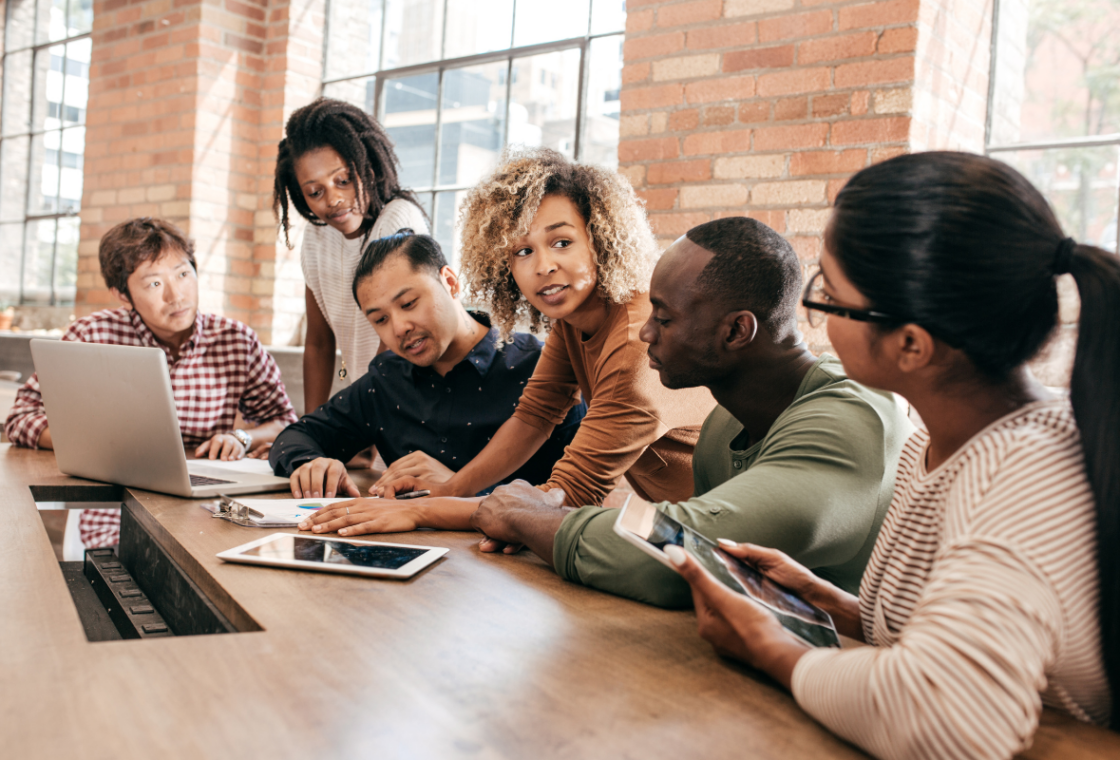 Our Background
Engaging Mental Health
Created in 2018, the COE provides workforce development, through evidence-based trainings, consultation, and coaching, designed to improve community mental health and wellbeing. It harnesses extensive expertise from the Jane and Terry Semel Institute for Neuroscience and Human Behavior at UCLA, as well as other campus-wide partnerships.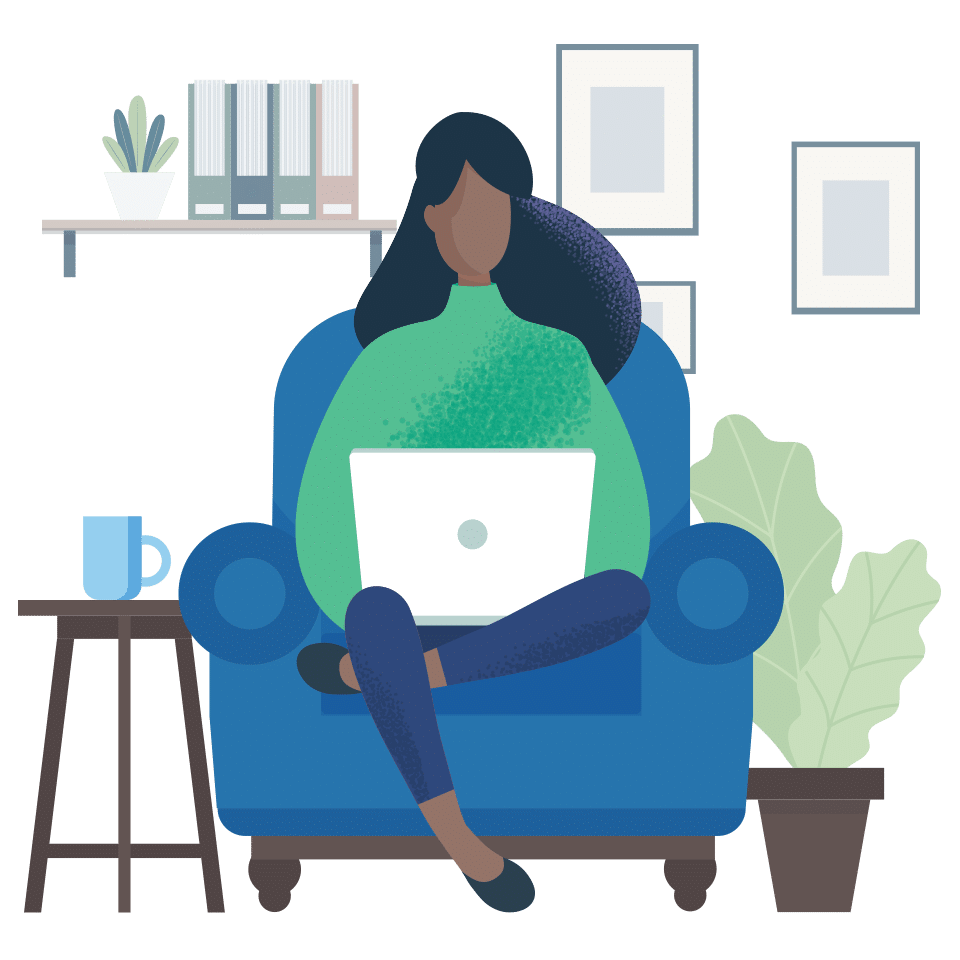 GET STARTED
Explore the DMH + UCLA Wellbeing for LA Learning Center
Download resources, access self-guided courses, and watch videos that support your understanding of prevention and wellbeing.
Learn more