News & Resources
Featured
When it comes to life-changing mental health services, underserved communities are often the hardest to reach. The DMH + UCLA Partnership is changing that.
View Post
View All Posts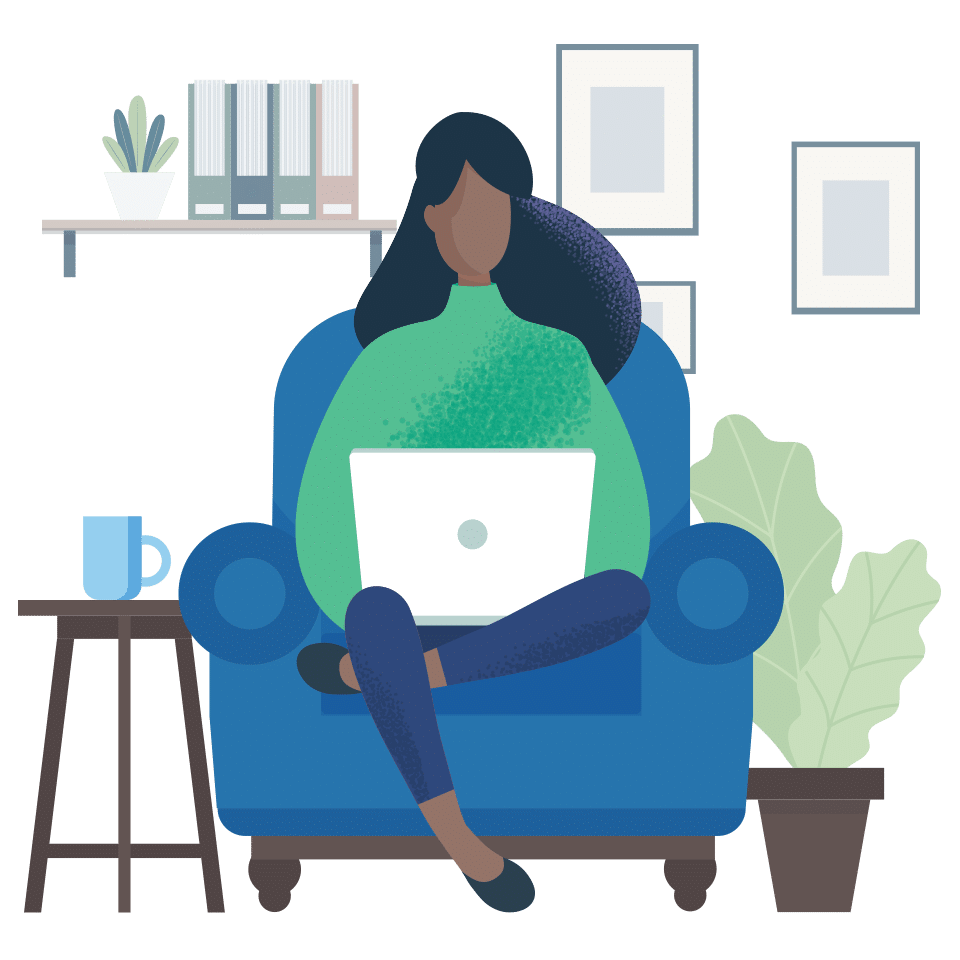 GET STARTED
Support your wellbeing as we move beyond the COVID-19 Pandemic.
Download resources, access self-guided courses, and watch videos from the DMH + UCLA Wellbeing for LA Learning Center.
Learn More