UCLA Magazine Highlights DMH + UCLA Public Partnership for Wellbeing As Joint Effort to Strengthen Communities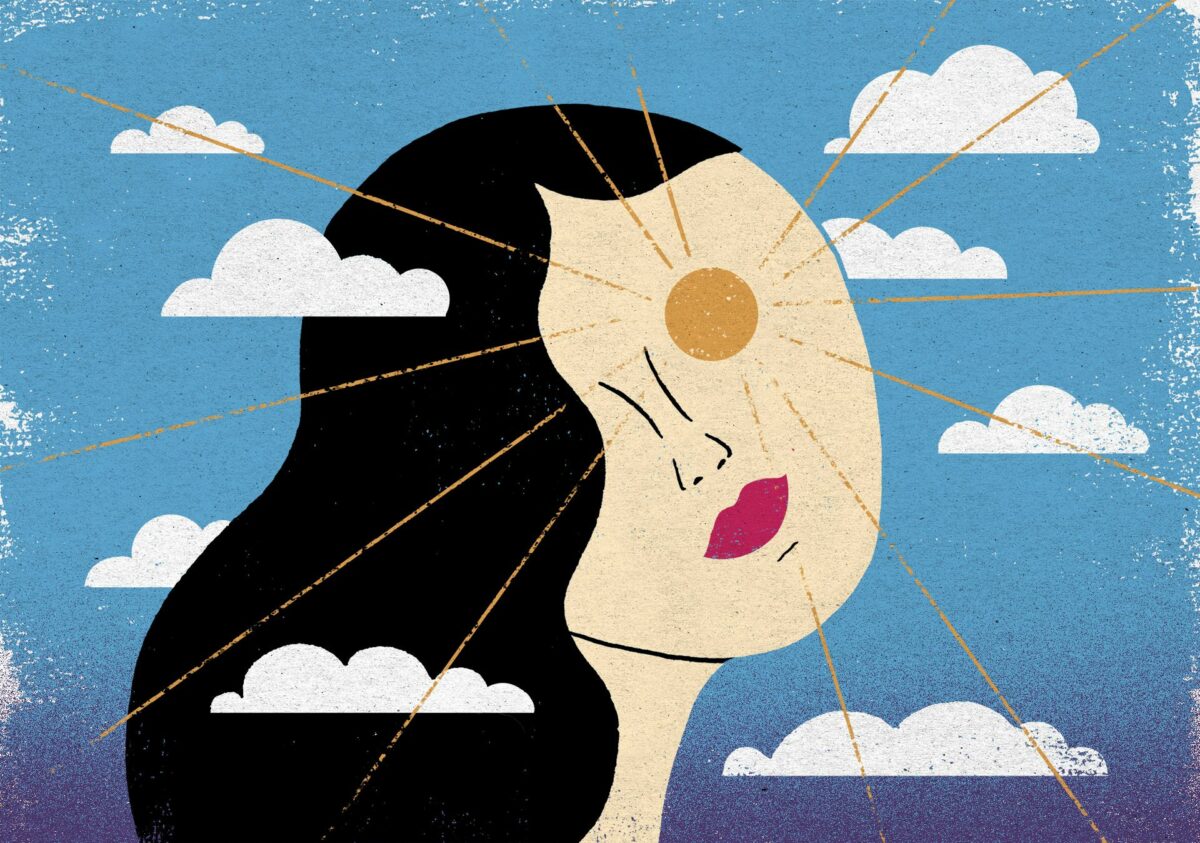 Illustration by Hanna Barczyk
The DMH + UCLA Public Partnership for Wellbeing, a collaboration between the largest county mental health agency in the U.S. with one of the nation's leading public universities, is a shared commitment to strengthen the social safety net of communities throughout Los Angeles.
Launched in 2019, the partnership combines the expertise of DMH and UCLA to lessen the impact of traumatic experiences and promote resilience; engage and care for those most in need by reengineering fragmented governmental systems at every level; and revitalize policy to improve equity.
"When you look at disparities in people's ability to access high-quality mental health services, there are many ways in which our system has been letting people down," says Patricia Lester, the Jane and Marc Nathanson Family Professor of Psychiatry at the UCLA Semel Institute for Neuroscience and Human Behavior, as well as director of the DMH + UCLA Public Partnership.