Educators Overcoming Under Stress: A New Series Designed for Educators During COVID-19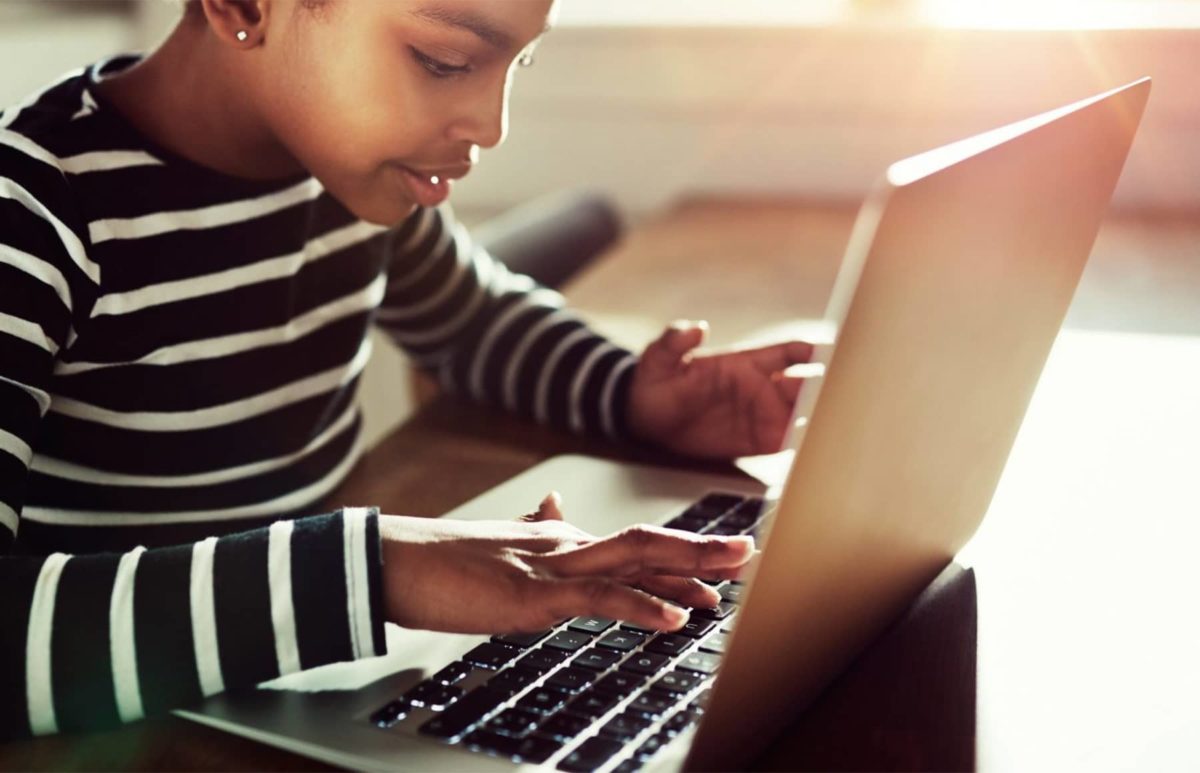 The UCLA Prevention Center of Excellence presents Educators Overcoming Under Stress. This new series designed for educators features quick video interviews with experts and educators about resilience, workplace wellbeing, student engagement, and other topics in the time of COVID-19. Experts interviewed in the series include: Pamela Vona, MPH, MA, Director of the Center for Safe and Resilience Schools and Workplaces; Laura McMullin, PhD, an educator for over 20 years; Tyrone Howard, PhD, Pritzker Family Endowed Chair in Education to Strengthen Families; and Melissa Spiegelman, MAEd.
Episodes and free printable resources from this series are available in the Wellbeing4LA Learning Center.